Return to love, reclaim your magic and tap back into your intuitive gifts through energy healing, ritual work and grounded spiritual practices.
Recieve monthly energy updates, mystical teachings and sparkly offers that aren't available anywhere else!
Everything is made up of 99.99% Energy.
This energy is the pulsing electricity of the Universe, this solar system, our physical world, mental and emotional bodies and the earth that we live on.
Reiki Energy Healing is a natural and heart-centred system of holistic healing, that restores your energetic frequency by bringing you back into balance by gently and effectively opening blocked meridians and chakras, and clearing your energy bodies.
This healing modality can empower us to become whole in all ways.
Not only with ourselves, but with the Earth and the Universe as well.
And when we feel, heal and save ourselves; we feel, heal and save the world.
Love is wholeness. Wholeness is balance. 
Balance is well being. Well being is freedom from disease.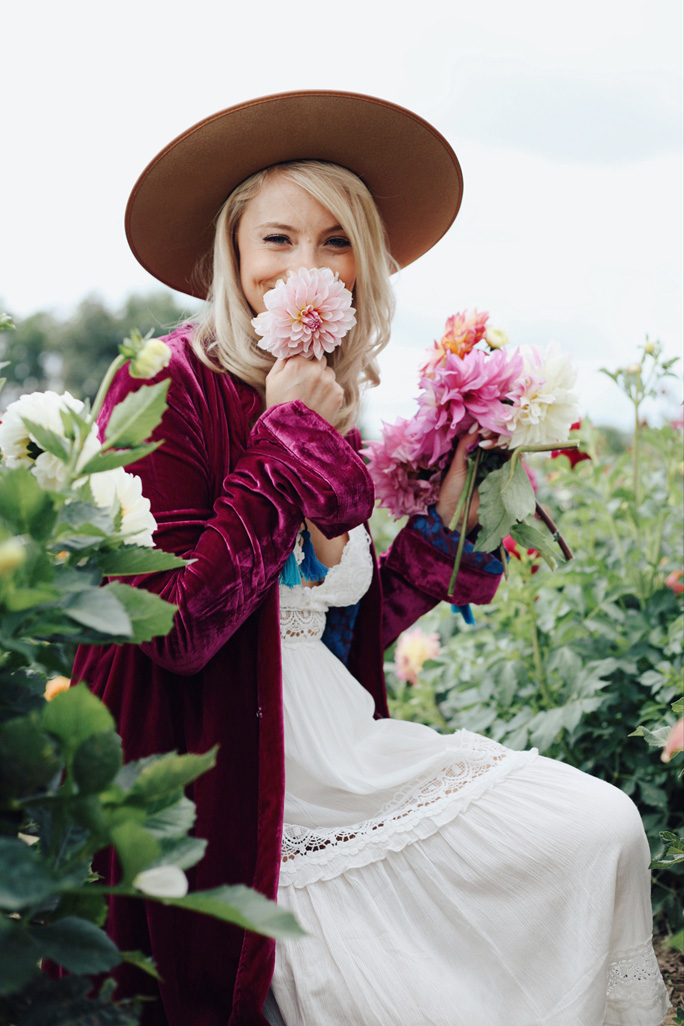 Modern day Mystic, Moon Worshipper, Women's Empowerment Coach and Reiki Energy Healing Practitioner. And for as long as I can remember, I've been drawn to all things mystical and magick. But somewhere along the way, I ended up looking for it in all the wrong places.
Whether it was obsessing over my body, dieting, boys, workaholism, people-pleasing or abusing drugs and alcohol, I was searching for that ONE thing that would allow me to feel whole, connected… and well, loved.
The problem was that I was looking outside of myself when really, the answers were within my heart-space all along. I just had no idea how to tap in, access and trust in my own magickal wisdom.
While I was recovering from an eating disorder, I discovered intuitive eating which quickly led me towards intuitive living as well. I was on a mission to not only heal my body but to become whole in all ways. This journey reconnected me to my buried spiritual practices and guided me towards Reiki energy healing and the healing arts.
That's when things got realllly groovy. When I received the call to step into this work fully, I answered. I came out of the spiritual closet, and in a matter of months, I revamped my entire business from working as a health coach and started doing oracle readings, energy healings, and intuitive spiritual counselling.
Showing up as a healer and tapping back into my intuition has allowed me to remember who I came here to be. This re-wilding has felt like a remembrance of who I was before I forgot. And it's my life-mission to help you remember this truth for yourself as well.
I'm passionate AF about taking the 'woo-woo' out of spiritual work, and supporting cosmic babes to reclaim their magic by helping them to tap back into their intuitive powers through energy healing, ritual work and grounded spiritual practices.
"You have to find that place that brings out the human in you. The soul in you. The love in you."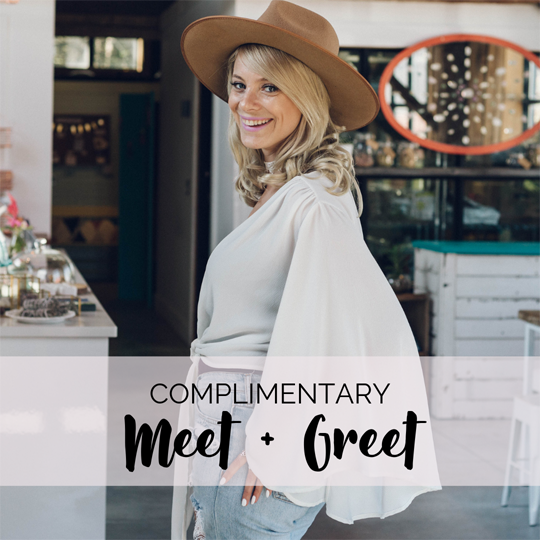 Learn more about energy healing, the different types of offerings I provide and receive suggestions on how I can best support your individual healing journey.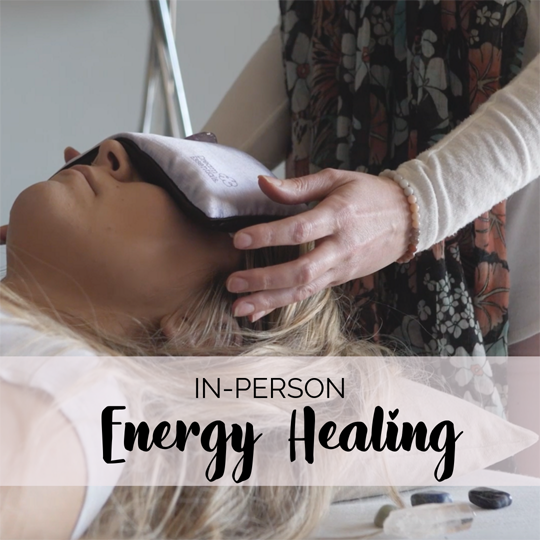 Restore your energetic frequencies, rebalance your chakras and clear energy blockages to improve just about any aspect of life, from physical health to emotional well-being to stress reduction and mental clarity. As long as you're open, there really are no limits to how much energy healing can support you.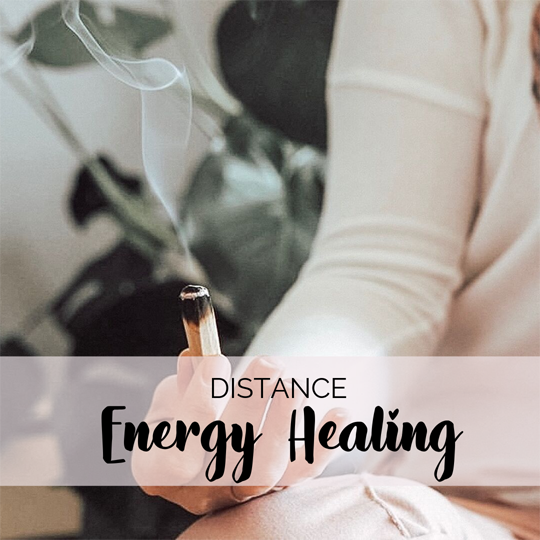 As an advanced level 2 Reiki energy healing practitioner, I'm attuned to send Reiki across time and distance. This allows me to provide treatments without physical contact or needing to be in the same room as you, which means you can receive healing from anywhere in the world!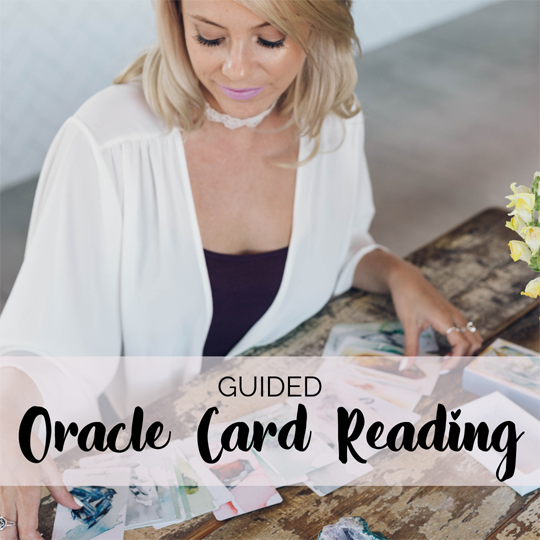 Looking for some quick guidance? Oracle readings are a great place to start! Shift from a place of uncertainty to one of clarity so you can confidently take inspired action on those tough life decisions. 
"I booked Sairah for a package of three healing sessions and am so glad I did! She is a clear intuitive and powerful healer bringing through so much guidance and change for me. I am forever grateful."

Samantha Klein

"Sairah is a knowledgeable soul and highly intuitive. She deeply cares for her clients, their comfort and emotional wellbeing. She does not take her gift of working with people so intimately, lightly and extends gratitude for this. She shows care, support and concern for helping you achieve what you are looking to get out of the session!"

Kayla Saint-Onge

"Thank you Sairah for creating a healing environment without judgement. If you're considering working with Sairah, I would say to let go and trust her. She is genuine and kind, and you are absolutely safe with her."

Angela Manzato
Recieve monthly energy updates, mystical teachings and sparkly offers that aren't available anywhere else!