If you've made your way here, trust that it's for a reason.
Begin your journey by exploring my offerings and all the ways that we can work together.
I know that the process of healing can feel extremely vulnerable and I don't take that lightly.
My intention for these sessions is to hold space so that you feel heard, witnessed and comfortable showing up as your true self throughout this entire journey!
Dont know where to start?
Schedule a 15-minute Complementary Meet & Greet
This is a great way to explore the different types of offerings I provide and allows me to make suggestions on how I can best support your individual healing journey.
Meet + Greets can take place in person at either of my healing
locations in Waterloo, ON or over the phone.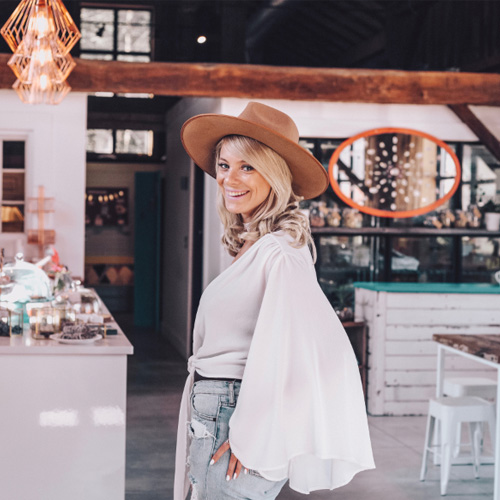 Supporting your energetic chakra system
(rather than your physical body) enables me to send energy to you anywhere, at any time!
As an advanced level 2 Reiki Energy Healer, I'm attuned to working with your energetic chakra system (rather than your physical body), which enables me to connect and send energy to you anywhere, at any time, without requiring you to be physically present with me. Which means you can receive healing from anywhere in the world! How great is that? Quantum baby!
Want to better understand how that's even possible? Read this.
Or go ahead and give it a try for yourself!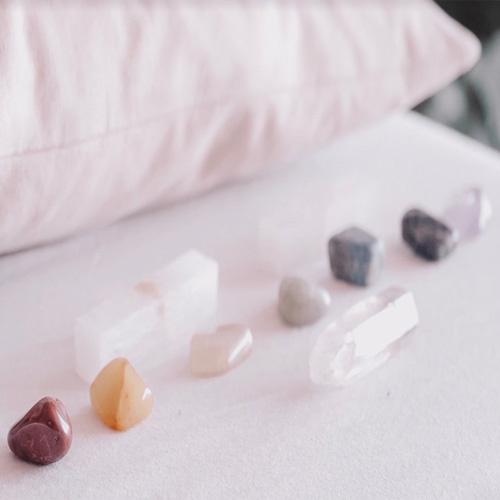 Energy Activation Packages
Ready to take your healing seriously?
Invite in Energy Activations to be apart of your Self-Care routine through frequent sessions.
These carefully crafted healing packages are available for those who are ready to create deep, long-lasting results. I deeply pride myself on building sacred bonds with the babes I support, and I offer sparkly incentives for those who choose to work with me for multiple healing sessions. If you'd like to come for weekly, bi-weekly or monthly recurring sessions, I have created these Energy Activation Packages, so we can go on a journey of deep healing together.
BONUS: When you book your first 5 or 10 session healing package, you will receive a high vibe set of beautiful chakra stones that can be placed onto your 7-main chakra energy centres during your lightbody activation sessions.
Intuitive Oracle Card Reading
Looking for some quick guidance?
Struggling to tap into your intuition?
Oracle readings are a great place to start!
Shift from a place of uncertainty to one of clarity so you can confidently take inspired action on those tough life decisions.

Oracle cards will always hold a very special place in my mystical toolbox as they are what first lead me towards connecting with spirit when I was in my teenage years. Working with oracle cards for over a decade has allowed me to connect with the cards in a grounded and relatable way. I act as a clear channel to communicate and bring forth the messages that you need to hear to live out your most desirable life.

Oracle readings will be done virtually and delivered in 5-10 days from the time of purchase.
"Before working with Sairah I was feeling a bit negative and unmotivated. I had worked with Sairah in the past and have always benefited from her knowledge, intuition and positivity. I've had energy healings done before, which were helpful and was sure Sairah would provide an excellent session."

Kim Grimes

"Before working with Sairah I was struggling with my lower chakras. They were deficient compared to my higher chakras. I was really looking to find more balance in my life, and I heard great things about Turn up the Love Energy Healing and the services Sairah offered. I decided to experience it for myself, and I'm thrilled that I did!"

Natalie Thibodeau

"I felt called to work with Sairah after having a 15-min Energy Healing Intro session with her, as I couldn't believe how accurate she was in her assessment and the changes I felt in body only after 15-mins! I had been feeling daily fatigue, sadness, and quite lost. I just knew that it was time for me to do this."

Janet Howitt
Recieve monthly energy updates, mystical teachings and sparkly offers that aren't available anywhere else!